NİŞANTAŞI
Becoming a settlement center, when it was zoned for construction in 1867, became a center of mansions and palaces when Sultan Abdülaziz bestowed a mansion to his chief adjutant Mehmed Pasha in 1873. At the beginning of the early 1900s apartment buildings begin to line up. Because the resident of the Governor of İstanbul was here, it was called as Valikonağı (Governor's Mansion) as of 1927, and it became one of the most important elements of the history and configuration of İstanbul.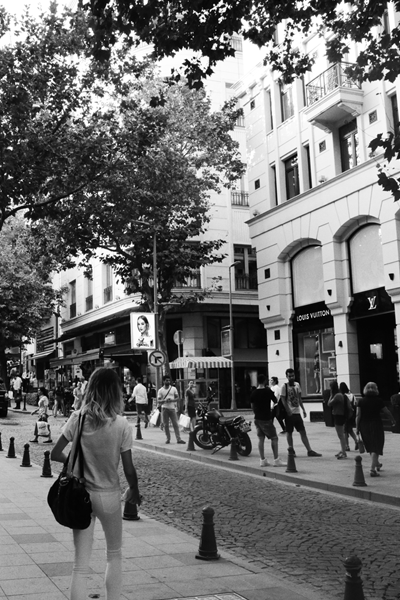 CONCEPT
Being one of the landmark building of Turkish architecture since the 1970's, VK108, is a restoration project that combines the expertise and mastery of Bilgili with the modern technology of today.
Consisting of residences and home offices, VK108 pioneers in Nişantaşı with its services such as security, restaurant, parking, social spaces and valet & concierge. VK108 is built on an area of approximately 5000 square meters. It is a block construction and 3750 square meters of it is composed of hard and soft landscape area. It has 21 floors and approximately 40000 square meters for construction.
You can access VK108 carpark from Nisantasi Valikonağı Street or Fulya Hakkı Yeten Street.